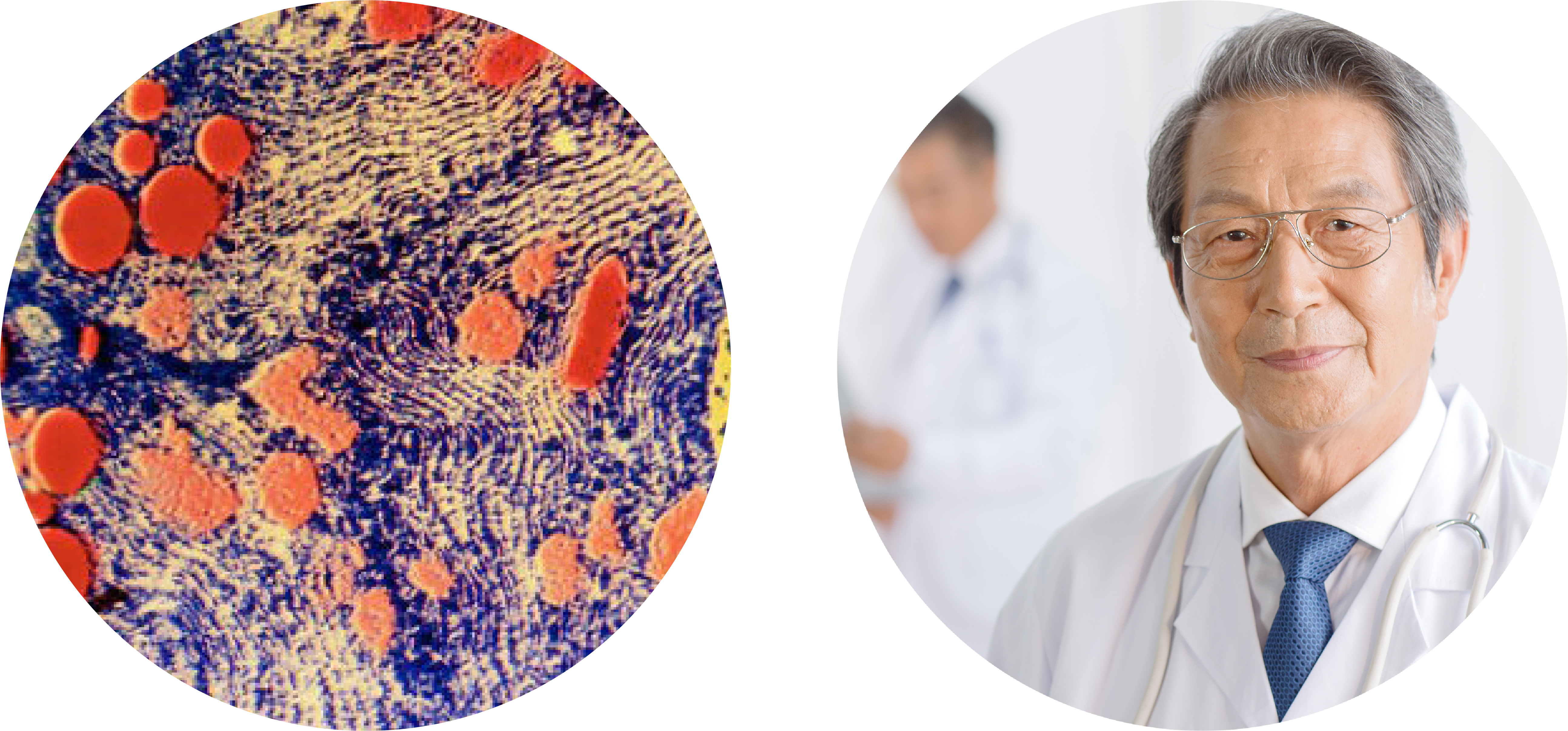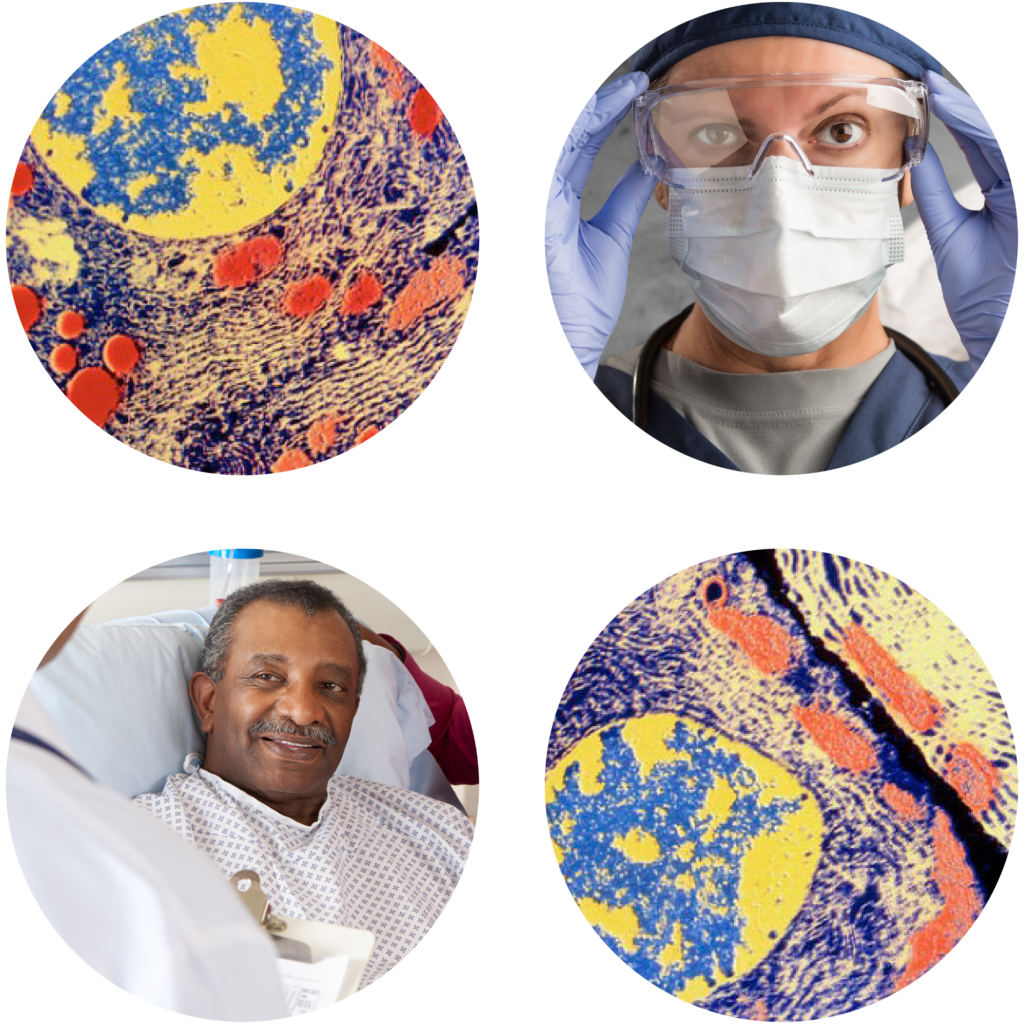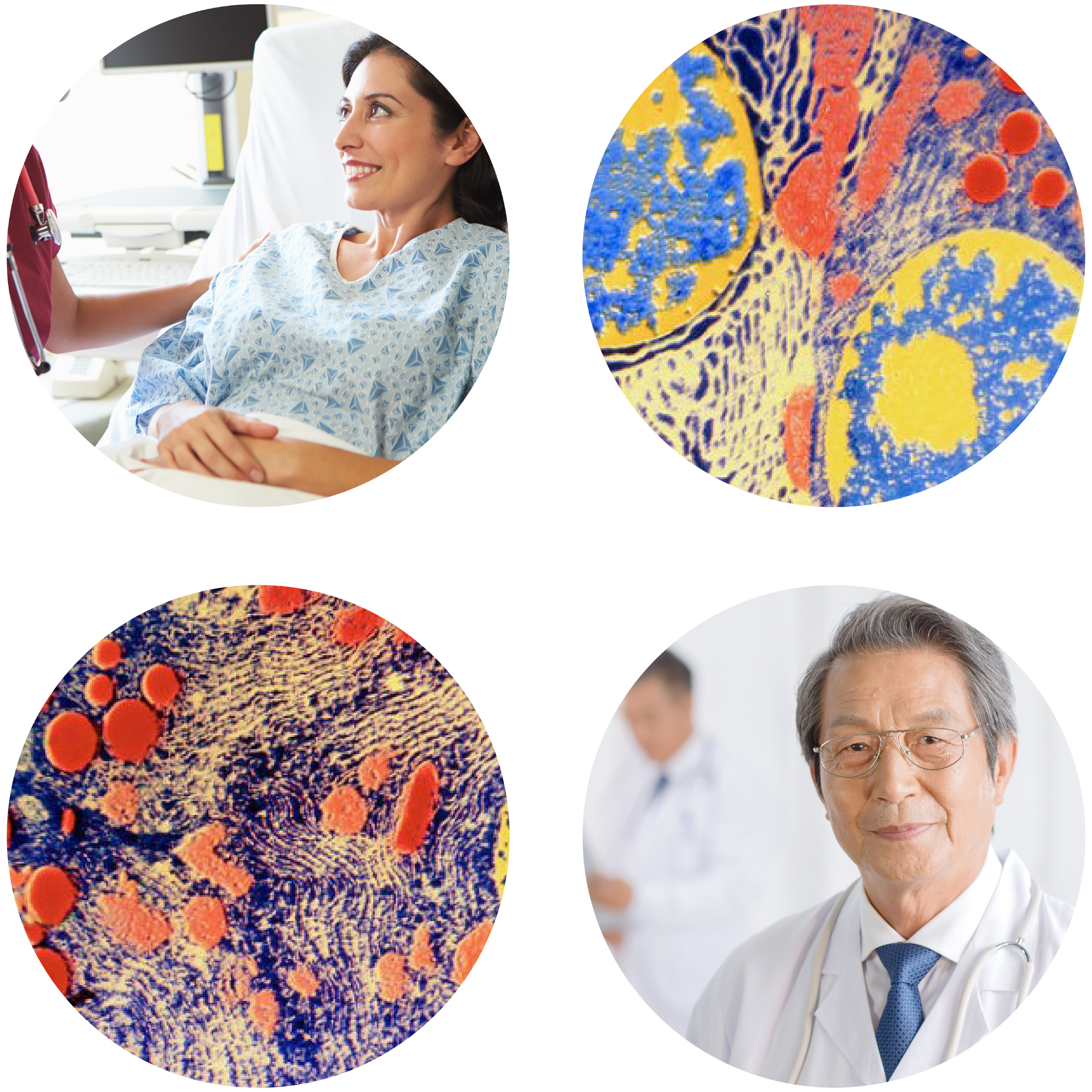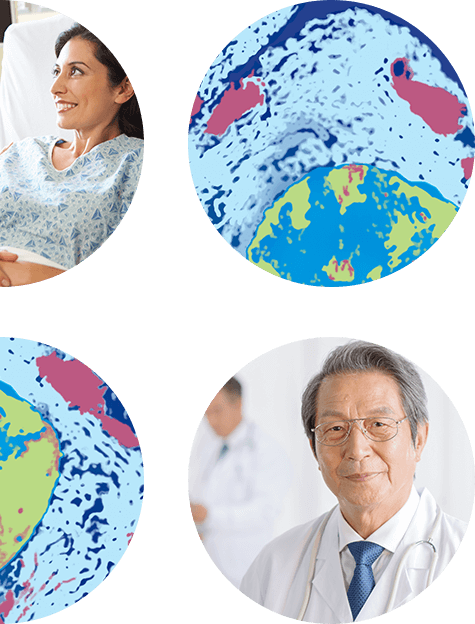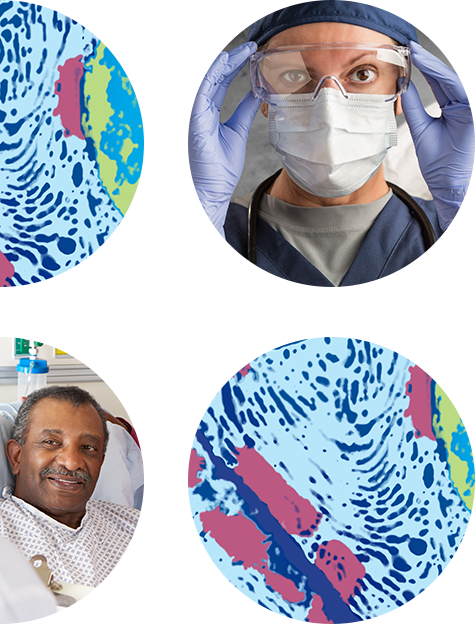 Leading CRAC Channel Company Delivering Drug Candidates For Inflammatory Diseases of High Unmet Need
Calcium release-activated calcium channels, or CRAC channels, are responsible for replenishing the calcium stores in the endoplasmic reticulum (ER). Calcium is an important regulator of multiple biological functions, and in electrically non-excitable cells CRAC channel activation plays a critical role in the activation of calcium-dependent pathways that modulate various responses, including inflammation and vascular permeability.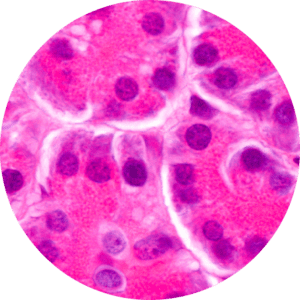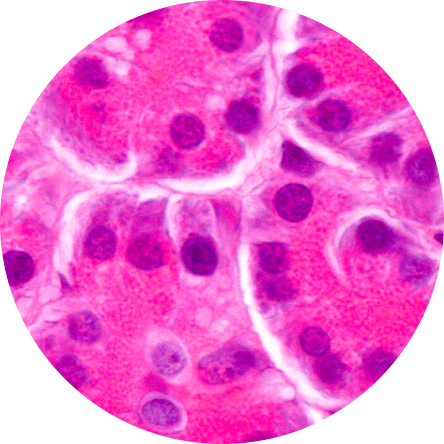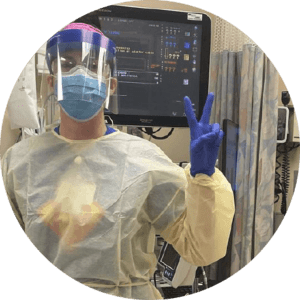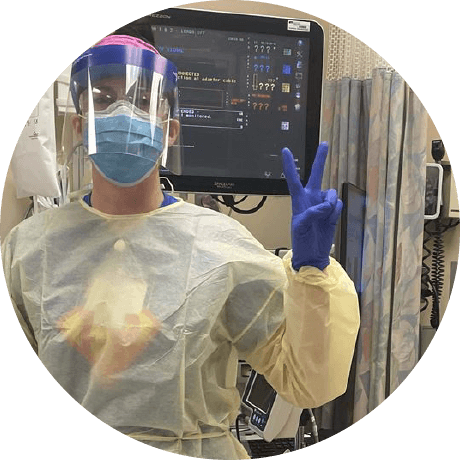 CalciMedica is advancing their lead product candidate AuxoraTM for the treatment of life-threatening inflammatory conditions such as acute pancreatitis, respiratory failure, and acute kidney injury.
Merger to create Nasdaq-listed, clinical-stage biopharmaceutical company focused on advancing CalciMedica's pipeline of first-in-class product candidates for life-threatening inflammatory diseases Combined company is expected to …
– Study provides further validation of the potentially broad utility for CRAC channel inhibitors in inflammatory diseases– Data show that inhibiting store-operated Ca2+ entry (SOCE) …