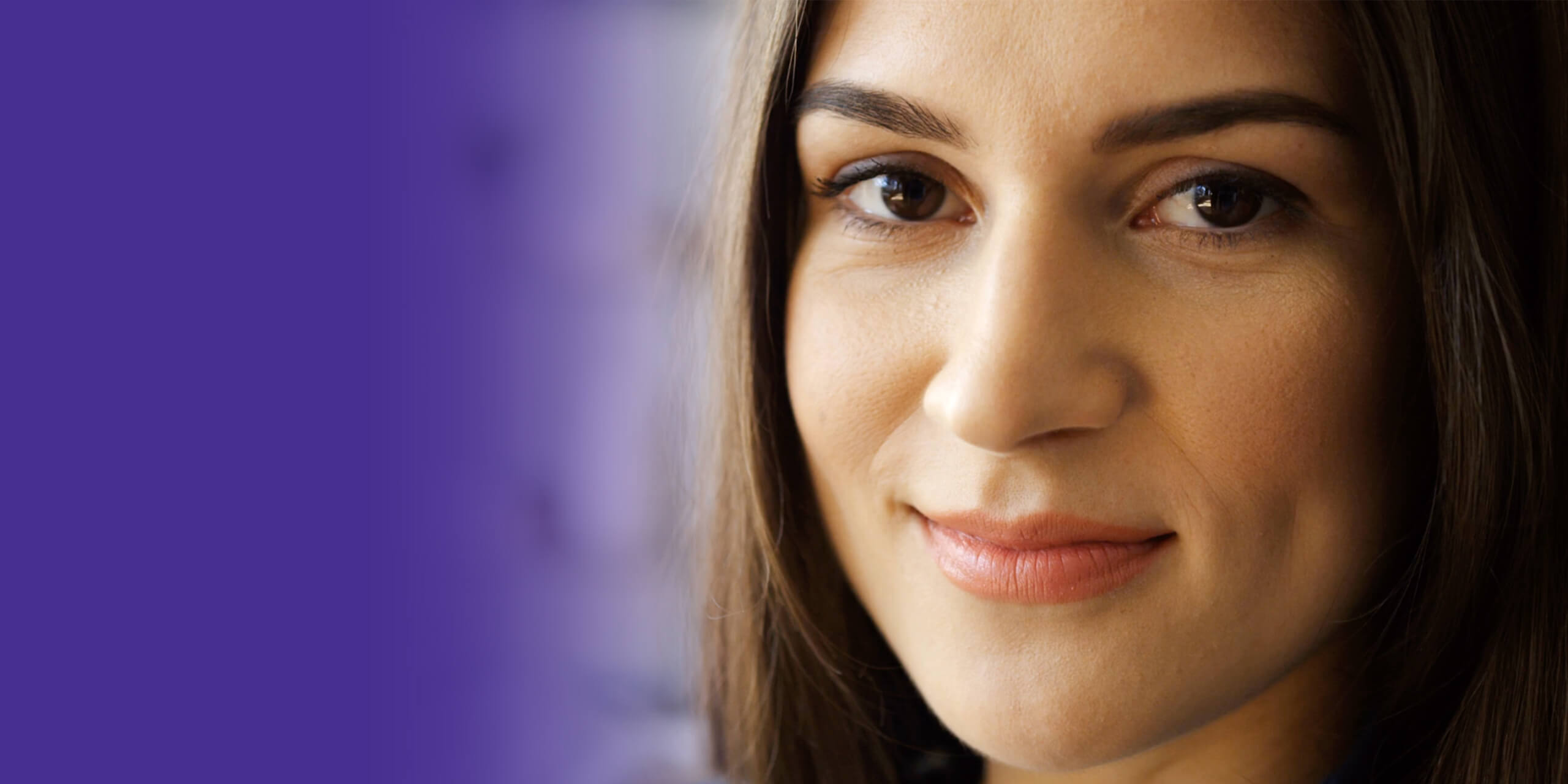 Dedicated To Treating
Life-Threatening
Inflammatory Diseases
Affecting the Pancreas,
Kidney and Lung.
About Calcimedica
The goal of CalciMedica's development programs is to explore the therapeutic benefits of CRAC (calcium release-activated calcium) channel inhibitors in inflammatory diseases of the pancreas, kidney, lung and other organs.
Learn More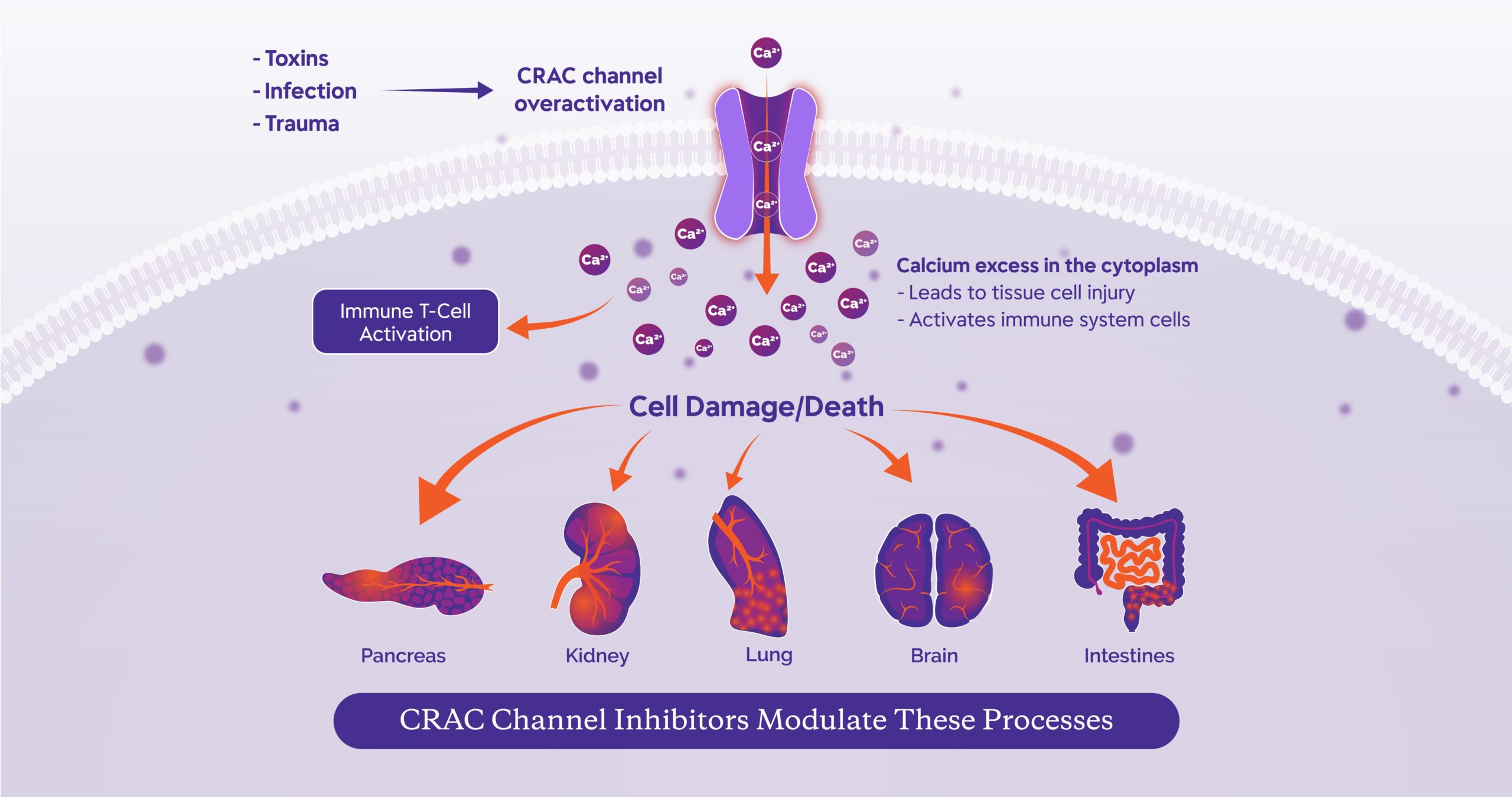 Leading the Way in CRAC Channel Inhibition: We are developing a new class of therapies that target the inhibition of CRAC channels and are designed to modulate the immune response and protect against tissue cell injury.
Learn About CRAC Channels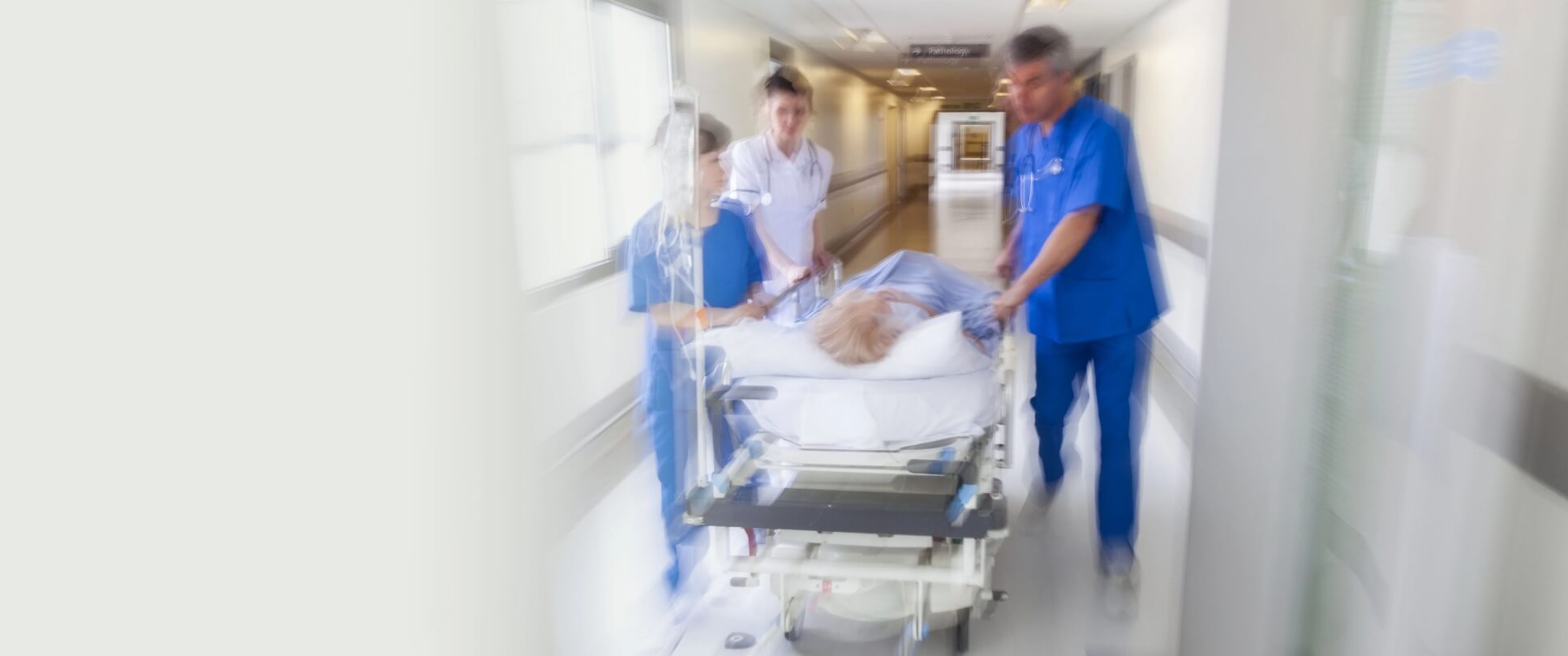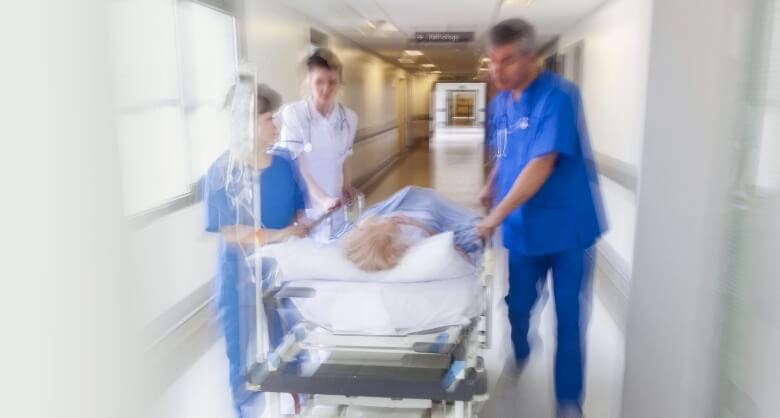 The High Unmet Needs We Seek To Address
We Develop Therapies
for Life-threatening
Inflammatory Illnesses.
CalciMedica is developing therapeutics that treat serious
illnesses driven by inflammatory processes and direct
cellular damage. Our CRAC channel inhibitors have the
potential to provide therapeutic benefits in life-threatening
inflammatory diseases for which there are currently no
approved disease-modifying treatments.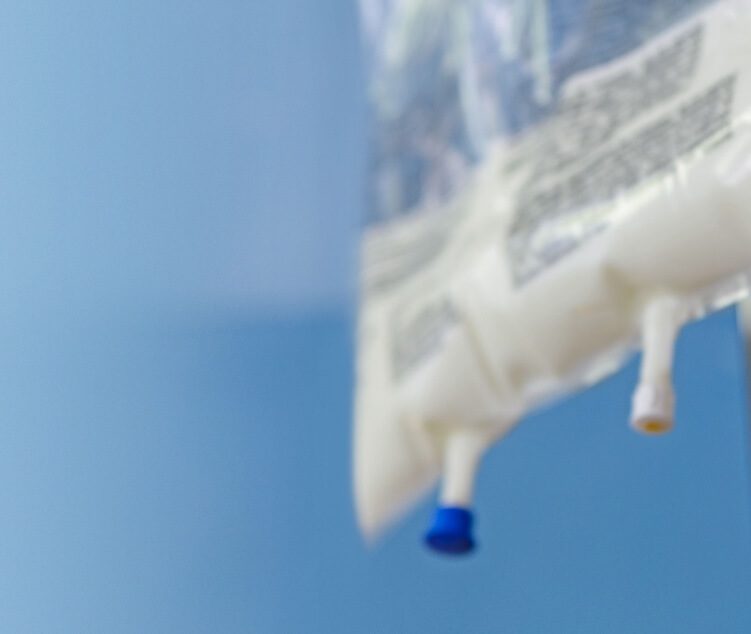 Auxora™, a proprietary, intravenous formulation of a small
molecule calcium release-activated calcium (CRAC) channel
inhibitor, is in development for the treatment of acute
pancreatitis (AP) with SIRS and asparaginase-induced pancreatic
toxicity (AIPT), for which there are no currently approved
therapies.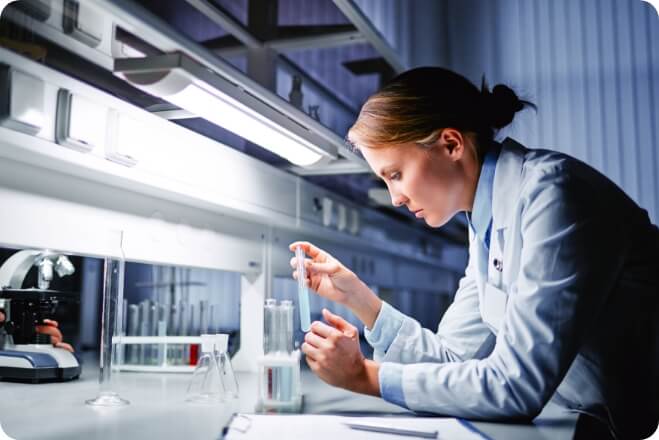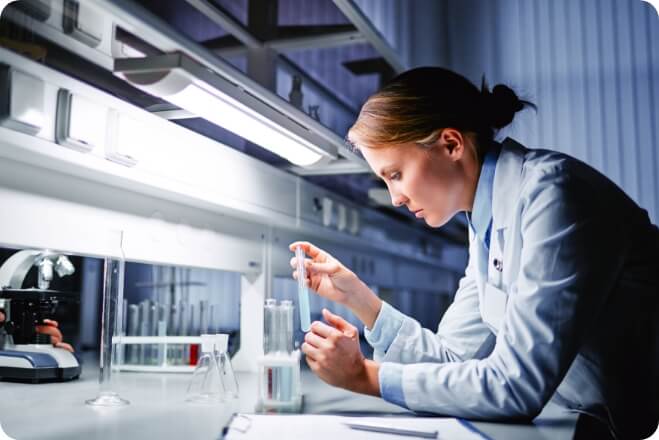 Who We Are
A Leadership Team
Dedicated to Science and
Innovation.
The CalciMedica team is comprised of scientists, physicians,
drug development experts and entrepreneurs dedicated to
the development of CRAC channel inhibitors for acute and
chronic inflammatory conditions.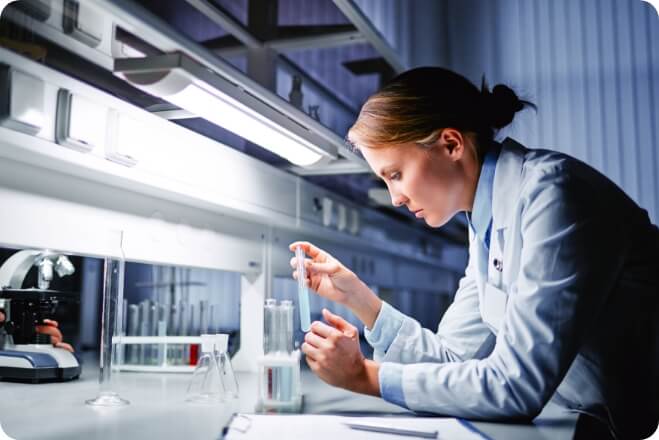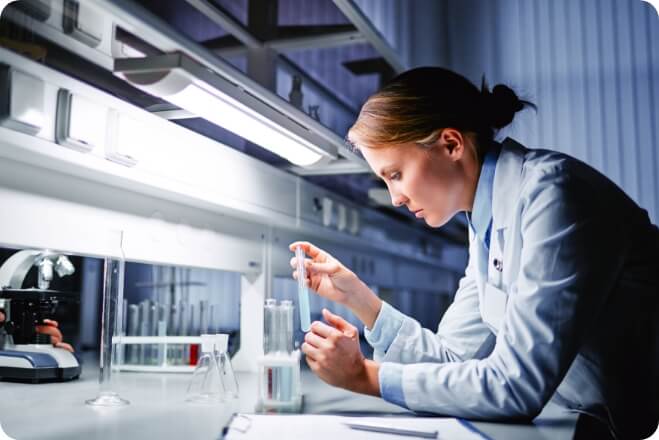 About CalciMedica
"Our focus at CalciMedica is on developing and bringing to market an entirely new class of therapies – CRAC channel inhibitors – to fight life-threatening inflammatory diseases of the pancreas, kidney, and lung. We are dedicated to addressing the high unmet need for safe and effective therapies to benefit patients with acute illnesses for which there are currently no approved treatments."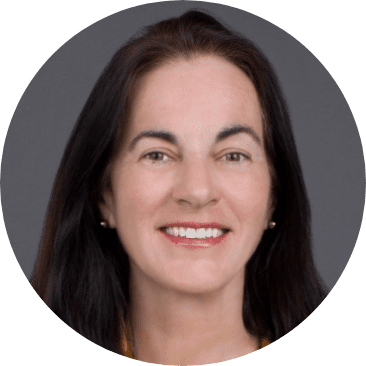 A. RACHEL LEHENY, PH.D.,
Chief Executive Officer