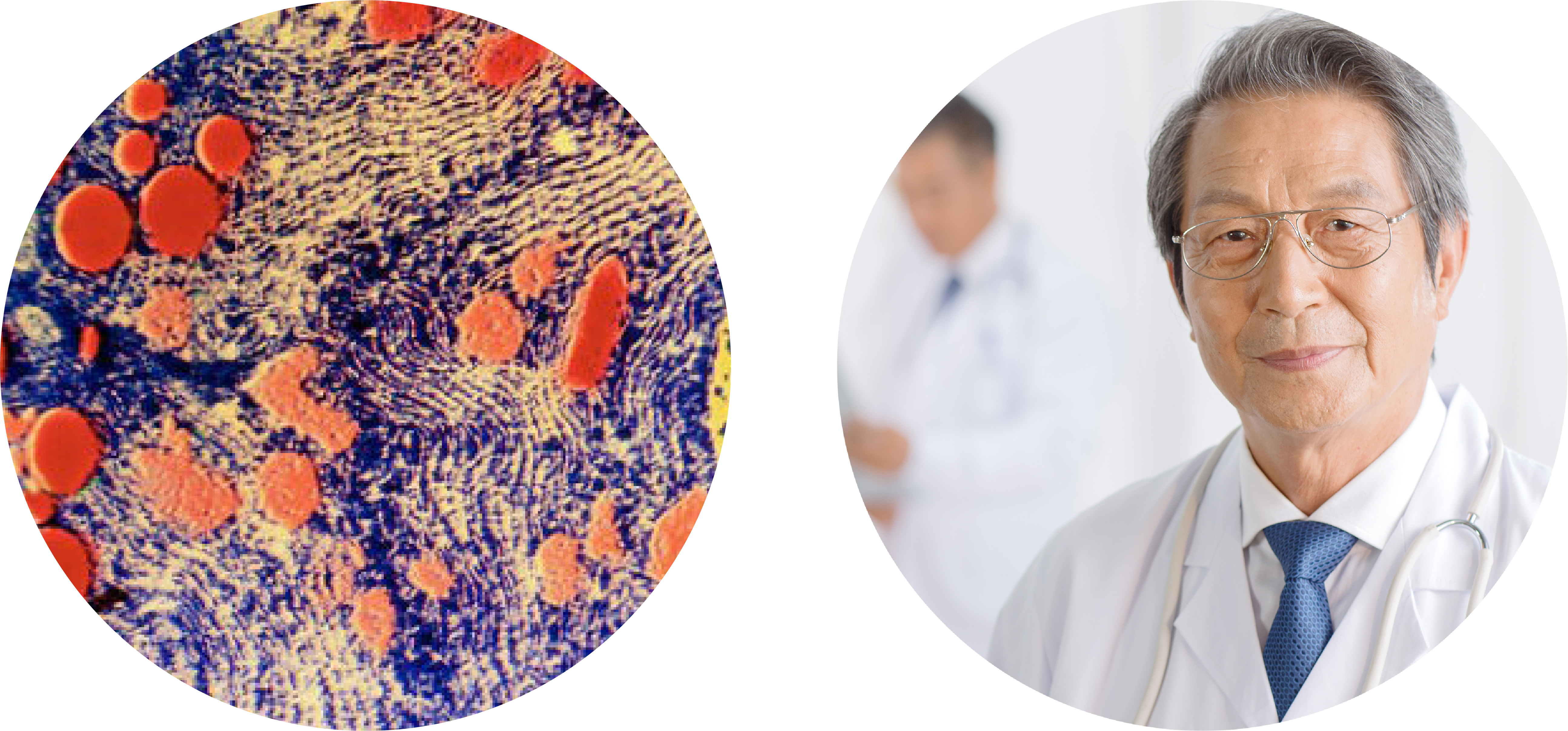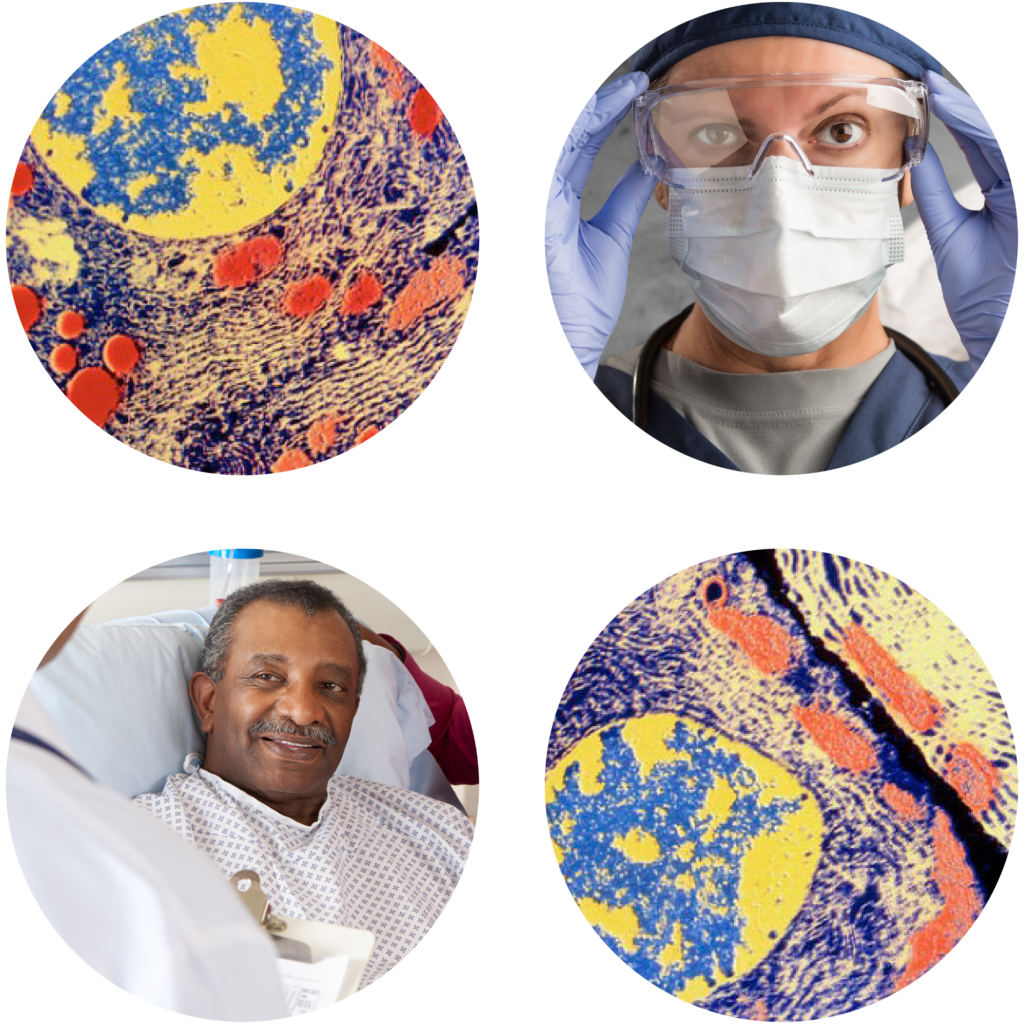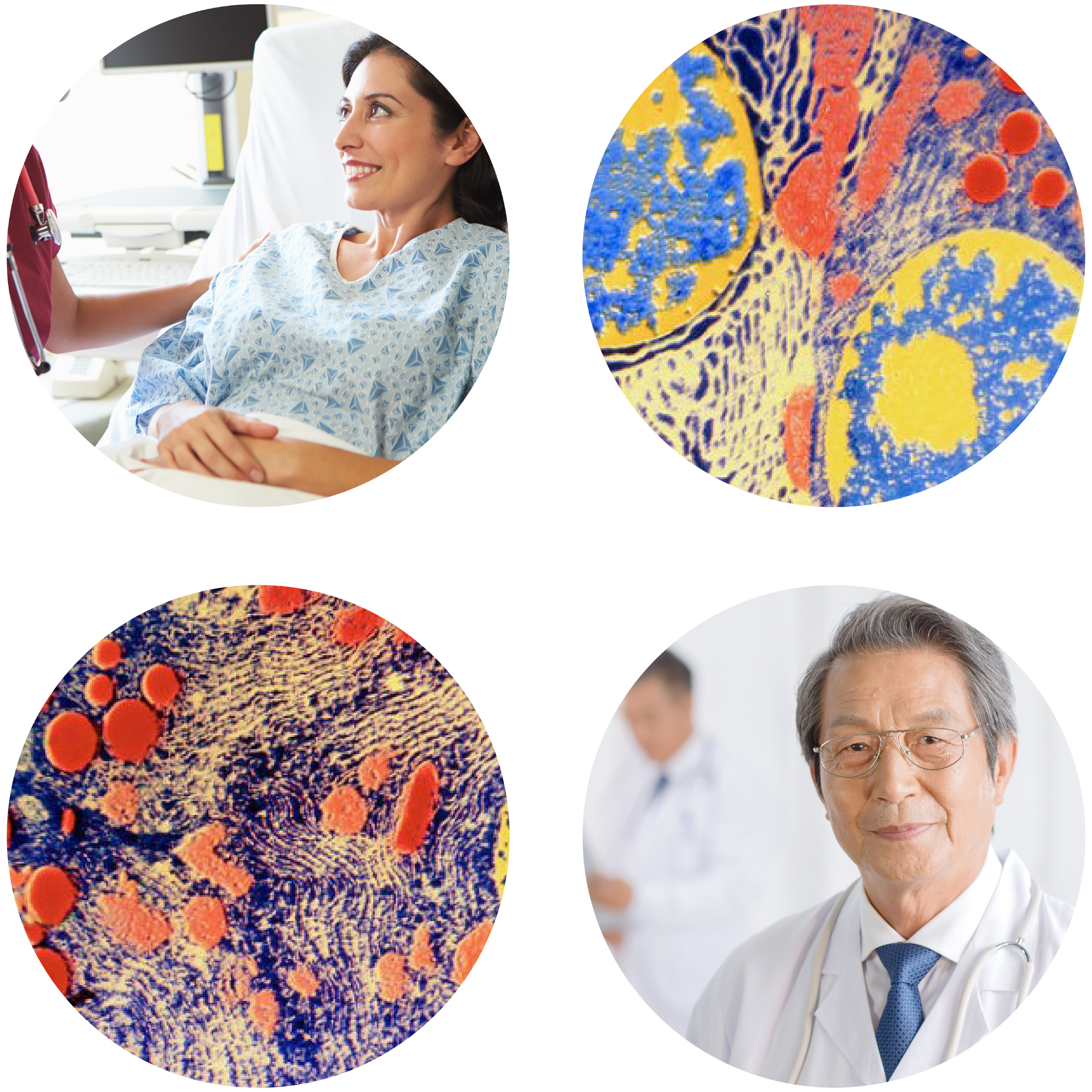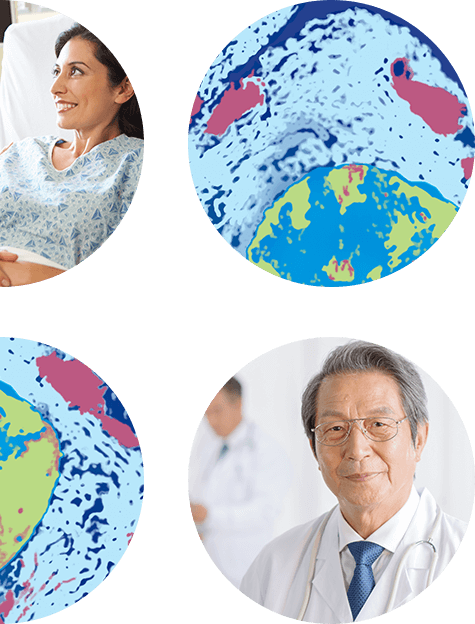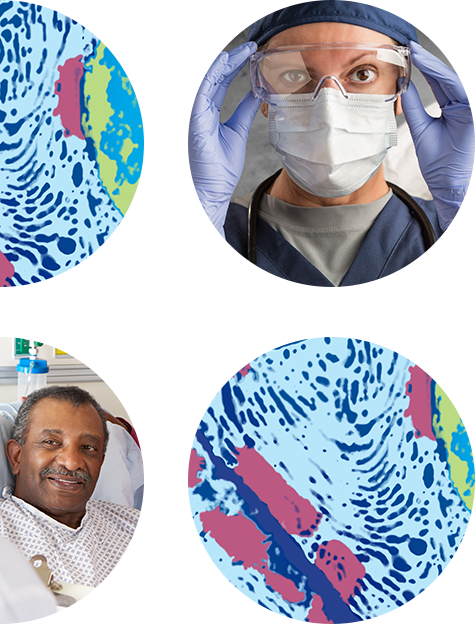 Leading CRAC Channel Platform Company Delivering Drug Candidates For Inflammatory Diseases
Calcium release-activated calcium channels, or CRAC channels, are responsible for replenishing the calcium stores inside many cell types. Since calcium is an important regulator of multiple biological functions, CRAC channel activation controls several of these functions including inflammation, vascular permeability and cell death.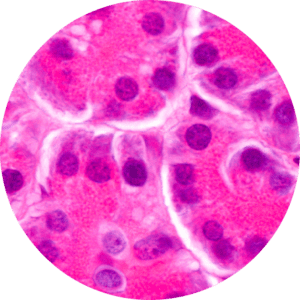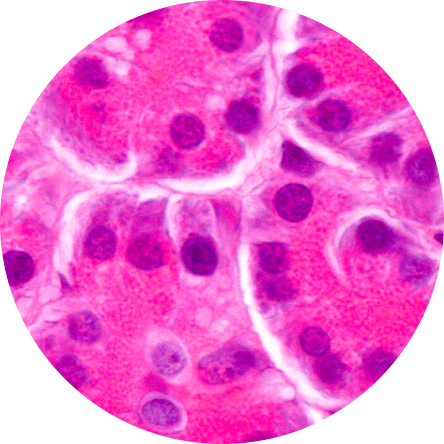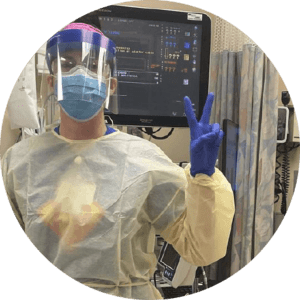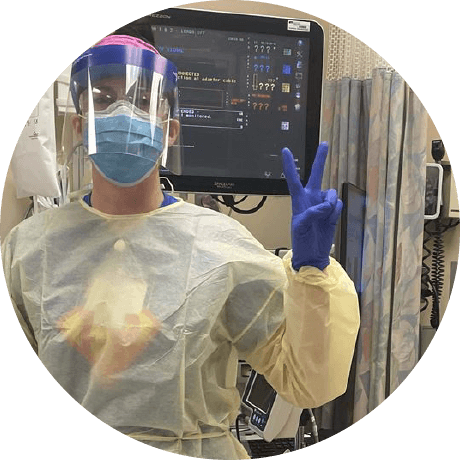 CalciMedica is advancing their lead product candidate AuxoraTM for the treatment of acute inflammatory conditions such as acute pancreatitis and COVID-19 pneumonia.
– Study provides further validation of the potentially broad utility for CRAC channel inhibitors in inflammatory diseases– Data show that inhibiting store-operated Ca2+ entry (SOCE) …
– Results further support therapeutic potential of Auxora in respiratory diseases and other inflammatory diseases – LA JOLLA, Calif., April 14, 2022 – CalciMedica Inc. (CalciMedica …