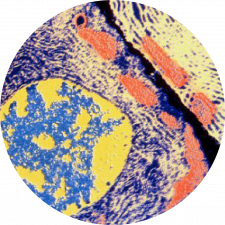 CalciMedica is a clinical stage biopharmaceutical company developing inhibitors of CRAC channels for the treatment of inflammatory diseases, including COVID-19 pneumonia and acute pancreatitis. CRAC channels are critical for the transport of calcium, a key messenger molecule, into many cell types. Calcium is an important regulator of multiple biological functions, and CRAC channel activation controls several of these functions including inflammation, vascular permeability and cell death. CalciMedica has developed a portfolio of wholly-owned CRAC channel inhibitors and custom assays to optimize chemical leads.
The Company's extensive preclinical work has shown a clear link between CRAC channel activation and a broad spectrum of both acute and chronic diseases that have the common thread of inflammation in their pathogenesis. CalciMedica is advancing both an intravenous formulated CRAC channel inhibitor, AuxoraTM, for the treatment of acute inflammatory indications such as severe COVID-19 pneumonia and acute pancreatitis as well as an orally available CRAC channel inhibitor, CM6325, for the potential treatment of chronic indications such as rheumatoid arthritis and chronic pancreatitis.
CalciMedica is headquartered in San Diego, CA.
Dr. Ken Stauderman and collaborators discovered the role of STIM1, in conjunction with Orai1, in forming CRAC channels targeted by CalciMedica's drug compounds.
CalciMedica was founded by scientists from TorreyPines Therapeutics, including Dr. Stauderman, CalciMedica's Co-founder and Chief Scientific Officer, and a team from Harvard's CBR Institute for Biomedical Research comprised of Drs. Anjana Rao, Patrick Hogan (both currently at the La Jolla Institute for Immunology) and Stefan Feske (currently at NYU School of Medicine).
At CalciMedica, Dr. Stauderman and a team of skilled scientists developed a series of proprietary assays that led to the identification and optimization a portfolio of potent and highly selective CRAC channel inhibitors.
CalciMedica advanced the first CRAC channel inhibitor into human clinical studies.  This compound demonstrated safety and trends towards efficacy as an orally administered agent in patients with moderate to severe plaque psoriasis.
Different CalciMedica CRAC channel compounds were developed with improved potency and selectivity; CM4620 (the intravenous (IV) formulation of which was named AuxoraTM) was selected for development.
AuxoraTM entered into clinical development, proceeding through Phase 1 studies in healthy volunteers and several Phase 2 studies in patients with acute pancreatitis and accompanying systemic inflammatory response syndrome (SIRS) as well as severe and critical COVID-19 pneumonia, again demonstrating safety and efficacy.
In conjunction with St Jude Children's Research Hospital, an Investigator-Initiated Clinical Trial was launched in pediatric cancer patients with acute lymphocytic leukemia (ALL) that develop acute pancreatitis in response to a specific chemotherapeutic agent used to treat ALL.
A novel compound, CM6325, was selected for IND-enabling preclinical development from a new group of promising CalciMedica CRAC channel modulators. This compound has the potential for treating both acute and chronic inflammatory conditions.
The clinical profile for AuxoraTM suggests broad application in different acute inflammatory diseases in critically ill patients, potentially including acute respiratory distress syndrome (ARDS) and acute kidney injury (AKI).
The CalciMedica team is comprised of scientists, physicians, drug development experts and entrepreneurs dedicated to the development of CRAC channel inhibitors for acute and chronic inflammatory conditions. The team is led by Rachel Leheny, Ph.D., who has over 30 years of experience in the life sciences industry as a scientist, a research analyst at several investment banks, and as a venture capital investor. Kenneth Stauderman, Ph.D., a co-founder of the Company and Chief Scientific Officer, is a leading expert in CRAC channels and led the discovery of some of the foundational work in this field. Sudarshan Hebbar, M.D., Chief Medical Officer, has over 15 years of clinical development and product development experience and was previously a practicing nephrologist and intensivist.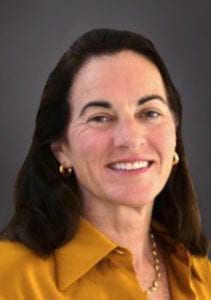 President & Chief Operating Officer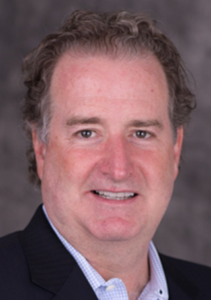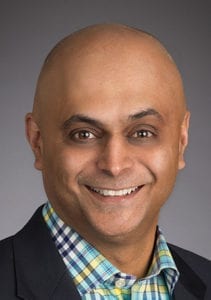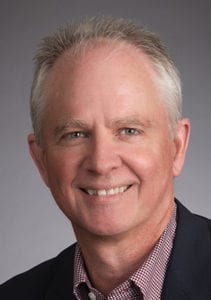 Kenneth A. Stauderman, Ph.D.
Co-founder & Chief
Scientific Officer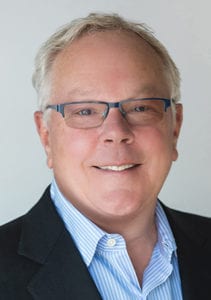 Interim Chief Financial Officer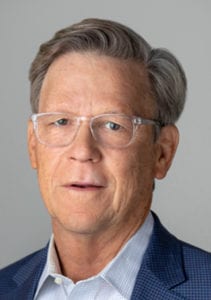 CalciMedica is seeking innovative and highly motivated applicants to join its dedicated team for the positions listed below.