The CalciMedica team is comprised of scientists, physicians, drug development experts and entrepreneurs dedicated to the development of CRAC channel inhibitors for acute and chronic inflammatory conditions.
Our executive team is led by Rachel Leheny, Ph.D., our Chief Executive Officer, who has more than 30 years of experience in the life sciences industry as a scientist, venture capital investor and investment banking research analyst. Kenneth Stauderman, Ph.D., a co-founder and our Chief Scientific Officer with more than 30 years of experience in drug discovery and development, is a leading expert in CRAC channels and led the discovery of some of the foundational work in this field. Sudarshan Hebbar, M.D., our Chief Medical Officer, has more than 15 years of clinical development and product development experience and was previously a practicing nephrologist and critical care physician.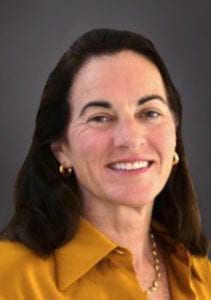 President & Chief Operating Officer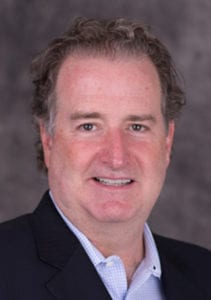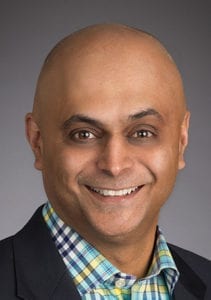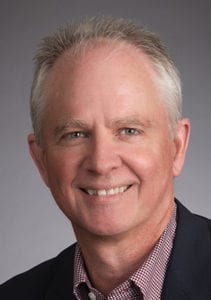 Kenneth A. Stauderman, Ph.D.
Co-founder & Chief
Scientific Officer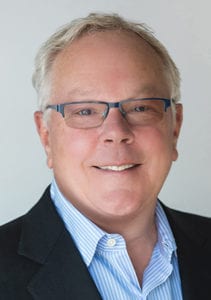 Interim Chief Financial Officer